Huge advantages over felt and fibre-glass flat roofing systems.
20-year insurance backed guarantee.
Virtually maintenance free.
We are an approved installer. Environmentally friendly.
It Will not crack/perish.
Competitive prices.
EXTENSIONS, BALCONIES, VERANDAS, CARPORTS, DORMERS, PORCHES, GARAGES, GARDEN, GUTTERS, TRAILERS, SHEDS
Firestone Building Products is a global leading manufacturer of quality roofing and waterproofing systems backed by the strength of a multimillionaire corporation.
For over a century Firestone has been a trusted name in quality rubber products. Firestone Building Products entered the commercial roofing industry in 1980, building upon Firestone's success and innovation in rubber polymer technology.
Today, Firestone Building Products operates 21 manufacturing facilities for multiple product lines, including EPDM membranes, thermoplastic membranes, modified bitumen, polyunsaturate insulation, metal roofing, and a complete line of roofing accessories.
The company's corporate headquarters are based in Indianapolis, Indiana, USA. Firestone Building Products' Regional Office in Brussels, Belgium are the headquarters for Europe, the Middle East and Asia.
General builder or builders local to Dover, Deal, Folkestone, Canterbury, South East Kent.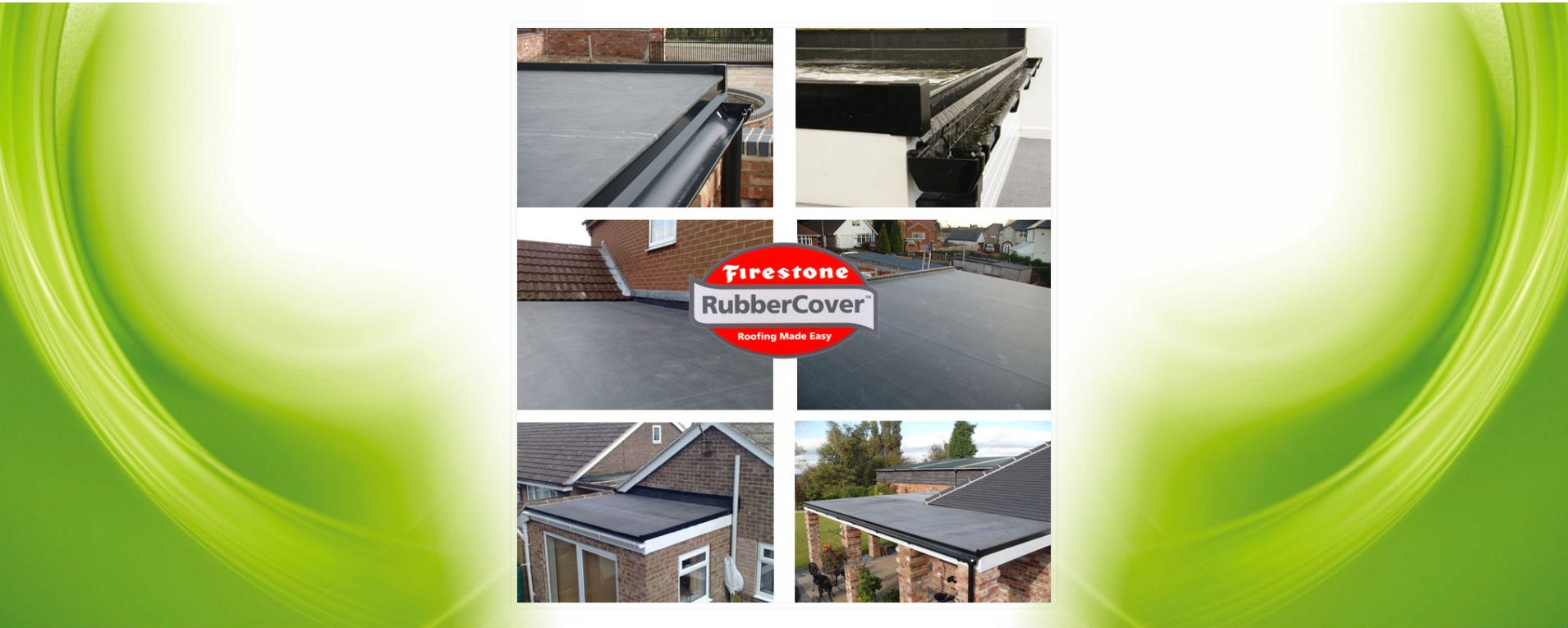 MillView Builders Ltd
Our team will organise, lead and coordinate the trades, materials and processes from planning to completion on your project.
Address:
MillView
53 Lewisham Rd,
Dover, Kent, CT17 0QG